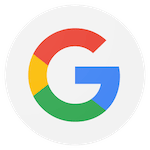 I signed my kids up 2 years ago and they love it! The instructors are great with kids of all ages. Students are taught to have confidence, leadership skills and that character matters both inside and outside the classroom. The positive attitude and growth mindset of the instructors and staff help create the same attitude in the students. They lead by example. I highly recommend the school to anybody looking for more positive influences in their or their kids lives.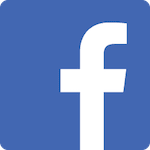 It's such a great place for any age, including me. My daughter is five and she loved it! I can't explain how much I appreciate these guys and girls who are doing what they're doing. I recommend this place to everybody.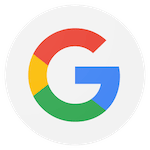 2 daughters tried out a free class just to see if they were interested. THEY BOTH LOVED IT! Now they go twice a week and would go more if they could! Worth every penny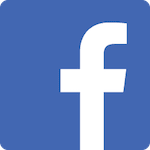 I absolutely LOVE master khechens! My kids are not only physically becoming stronger, but mentally as well. They are learning incredible life lessons and I have seen the change in their school work and chores around the home. Incredibly grateful for the staff, and for making us feel so welcome and loved!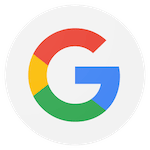 This organization has been a God-send for our son who has 3 learning disabilities. He's so confident, driven, and resilient because of his TKD training. Everyone on staff promotes positivity, respect, and other values we want our son to learn. We are so grateful we lucked into this place! The instructors are very invested in the growth and success of every student, as a whole person not just martial arts. Love!!!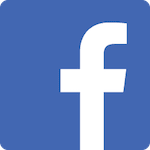 My son has sensory processing disorder, Master Khechen's has helped him with his focus and channeling his energy in a positive way. He's having a blast and learning positive ways to learn personal defense and make friends.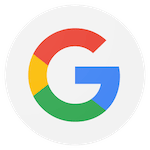 We have been with Master Khechen's since my daughter was 6 and she is now 10 and a Black Belt. They are wonderful. Since Covid they have offered zoom classes and made sure my daughter was keeping up with her practice and continuing to grow in her skills. Now that they are open again, they have been so careful with the kids and making sure they are staying social distanced and wearing their masks. I could not be more impressed with how seriously they are taking this virus. I highly recommend this school.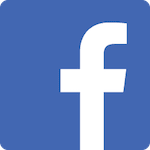 My son started at Master Khechen's Martial Arts about 4 months ago when we had concerns about behavior and self control. All the instructors have taken time to understand our worries and goals and have worked with him and us to achieve new focus, self confidence and control. This school year has started out completely different than last year. He gets off the bus happy, and is so proud of his own self control. He has increased awareness of his actions and the actions of those around him. I can't say enough about what this has done for him in developing his confidence. They celebrate his wins and the door is always open to me if I want to discuss concerns with them. 5 stars for an amazing experience and an amazing staff who really understands kids and all their differences! We couldn't be happier.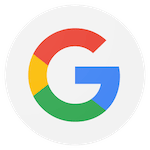 This place was very clean and the prices were very reasonable. They were awesome for her first class and she cant wait to come back!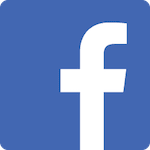 I love the staff here. My daughter has been working so hard. I love that they work with the kids to help them and not just tell them they are doing it wrong. They want the kids to succeed and move up in belt ranks. What a great place!!